Technology is giving a big hand in the evolution of the banking sector. Indeed, with the support of technology nowadays you do not have to physically move to the bank to conduct your transactions. Technology is making the banking sector more accessible. However, even though the evolution of technology offers immense benefits to the banking field, there exist also some drawbacks. Below is a list of some advantages and disadvantages of technology to the banking sector.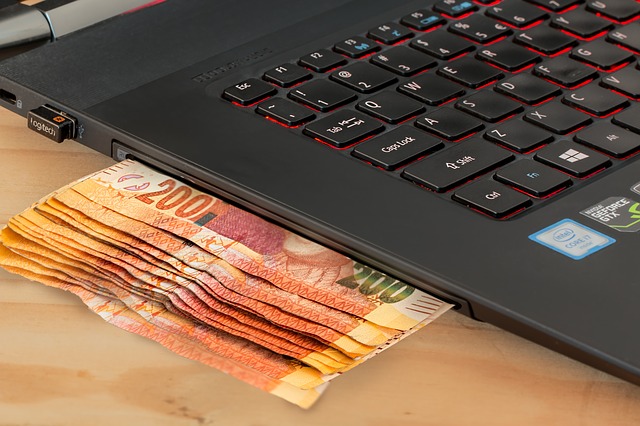 The Benefits of Technology to the Banking Field
Easy Access to Your Banking Details
One of the biggest advantages of technology to the banking sector is the ability to access your banking details from your home itself. To verify your account balance, transactional details, and retrieving statements you do not have to visit your banking institution anymore. All you have to do is sign up to the bank online platform using your personal credentials.
Conduct Transaction from Anywhere
Do you have to transfer money to a friend or family member and you have to pay your bills? If yes you do not have to go to the bank to process the transaction. Whether you are at a home, at an office or in a different country you can use the online banking system. Moreover, the banking institution offers the possibility to get the transaction done instantly.
Automated Teller Machine
Another huge benefit that technology has brought to the banking field is the Automated Teller Machine. Nowadays you do not need to queue up at the bank to deposit or retrieve the money. You simply have to reach out for an automated teller machine.
The Drawbacks of Technology to the Banking Field
Privacy and Security Issues
The biggest technological concern to the banking field is the lack of security for private and confidential data. Unfortunately, it is possible for wrongdoers to hack into the banking system to steal information and even money.
Highly Dependent on Technology
Since everything is stored on technological devices, the banking system will turmoil if the server is down.